Top 10 Books for Entrepreneurs
Aug 29, 2021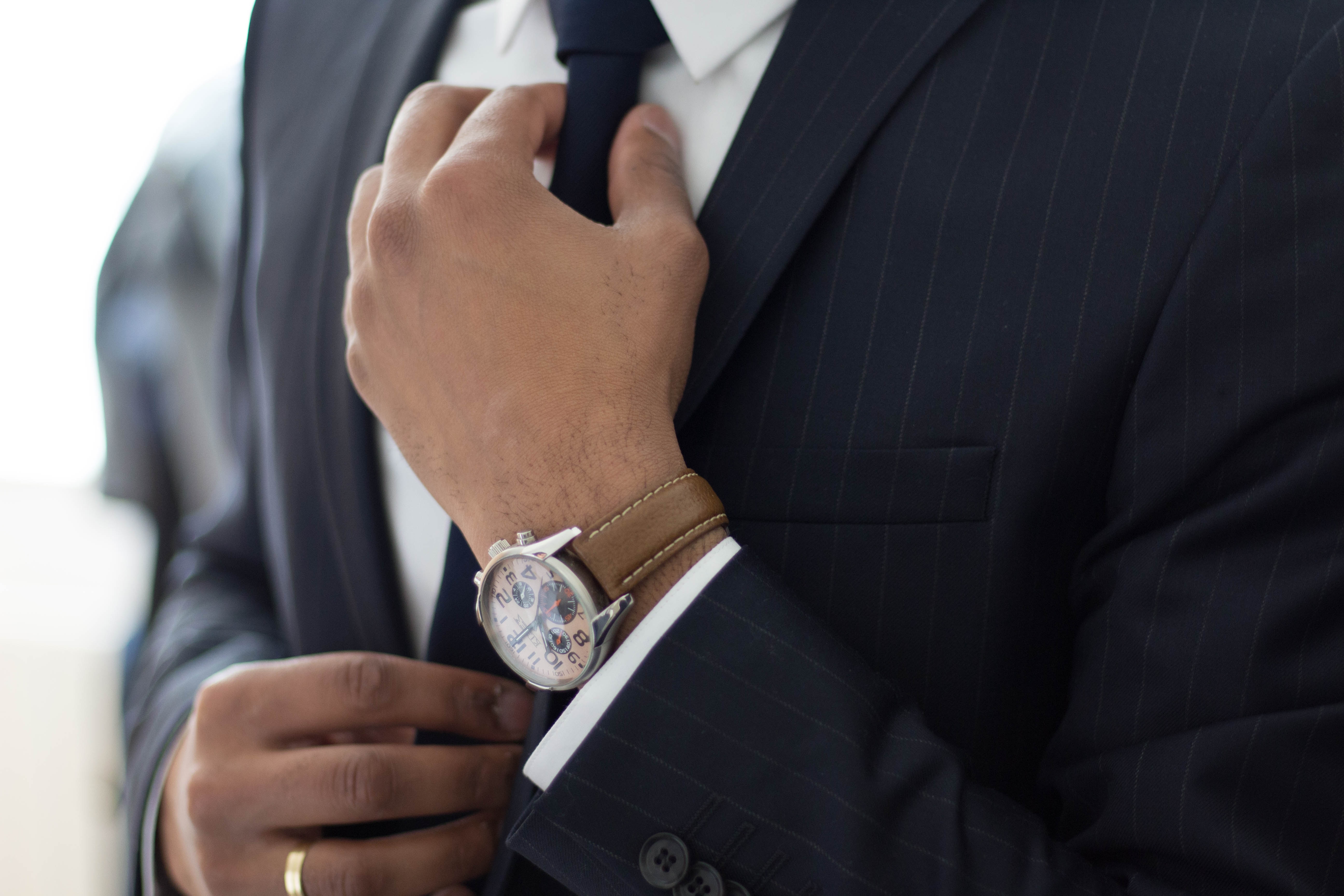 The best books to read to become a successful entrepreneur are not necessarily about economics and finance. This is certainly good news for those who aspire to become an excellent manager or a wealthy businessman, but prefer novels and literary classics to heavy tomes of marketing and business organization. Since there are thousands of volumes on the market, experts decided to select some proposals, to help you choose some books that will help you become a successful entrepreneur.
1) Mindset: how you can fulfil your potential - Carol Dweck
To recommend this book is Bill Gates who puts this title in the list of books that every businessman should read. The volume focuses on how it is not the innate abilities of a person to sanction his success, but the way of seeing and approaching things.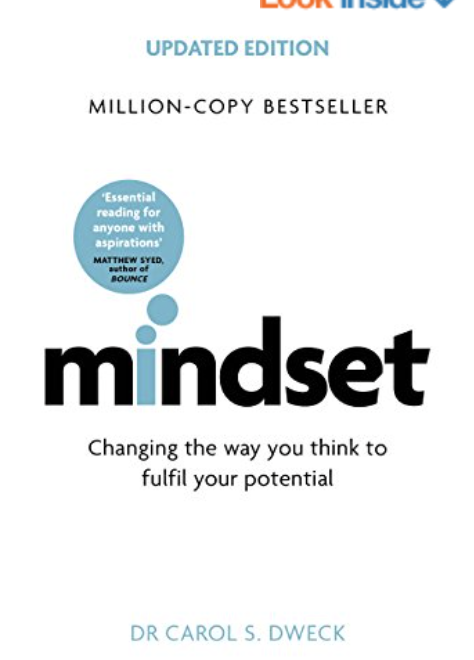 You Can Get This Book: Click Here
2) How to Get Rich in Emerging Asia - Mohsin Hamid
According to billionaire entrepreneur Chris Sacca, all of Silicon Valley should read this novel. It is a self-help book that tells the story of a man raised in a Southeast Asian slum who eventually becomes a tycoon.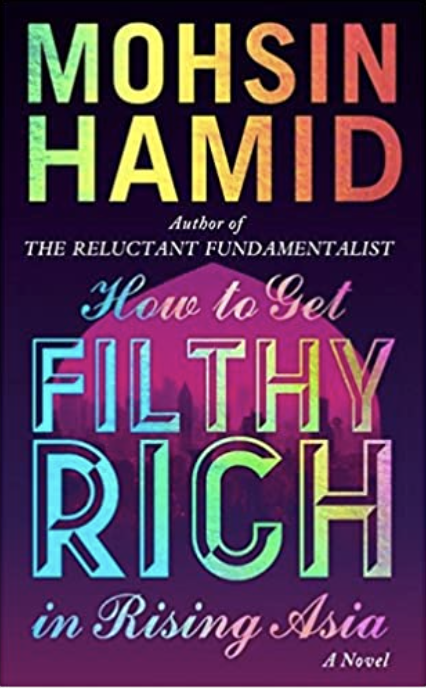 You Can Get This Book: Click Here
3) Lean In: Women, Work, and the Will to Lead- Sheryl Sandberg
Facebook COO Sheryl Sandberg, one of the 100 most influential women in the world according to Forbes, talks about why women have not made progress towards leadership roles. Explain with data, statistics and projections what was missing to be able to progress in the higher sectors.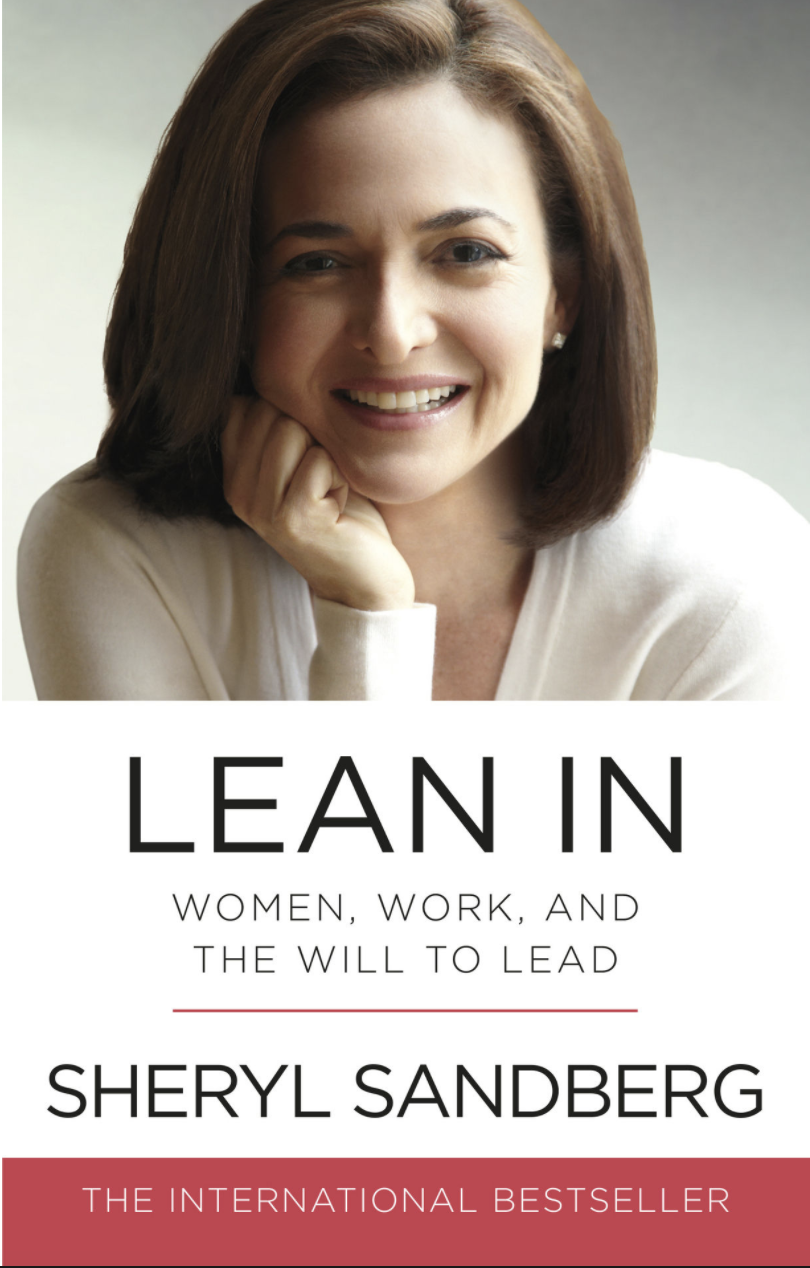 You Can Get This Book: Click Here
4) Zero to one - Peter Thiel
Peter Thiel talks about his business philosophy, what makes a company different and leads it to grow to become a giant. Thiel, with his experience as co-founder of PayPal, investor of Facebook and SpaceX, explains to readers what leads these companies to become leaders in their sector and tries to show how to deal with future changes.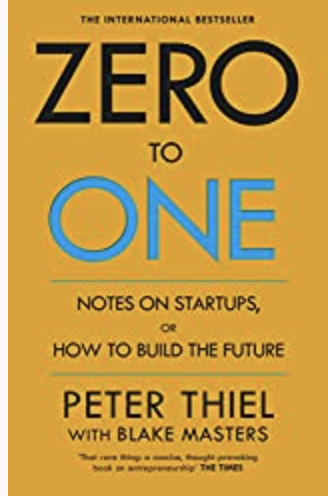 You Can Get This Book: Click Here
5) Warren Buffett: Inside the Ultimate Money Mind- Robert G. Hagstrom
Who does not know Warren Buffett? One of the biggest investors of the century who managed to create an investment fund that went from managing just over $100,000 to $ 140 billion. Buffett has his own philosophy of life, his own way of seeing the way and in this book this aspect is deepened. The volume focuses on how Buffett conducts his life, not only from a professional point of view, but also from a private sphere.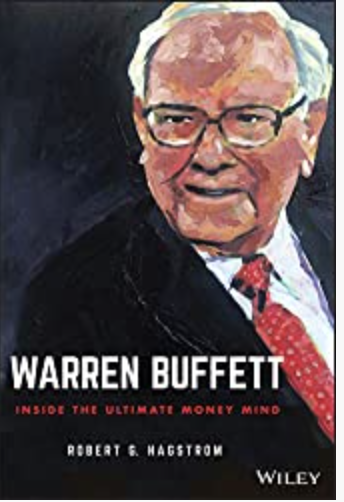 You Can Get This Book: Click Here
6) How to win friends and influence people.
How to stop worrying and start living- Dale Carnegie In an increasingly digital world, knowing how to move to make friends away from a screen is an indispensable skill for an entrepreneur. This volume does not explain how to make friends with people of course, but how to behave in front of individuals with closed minds.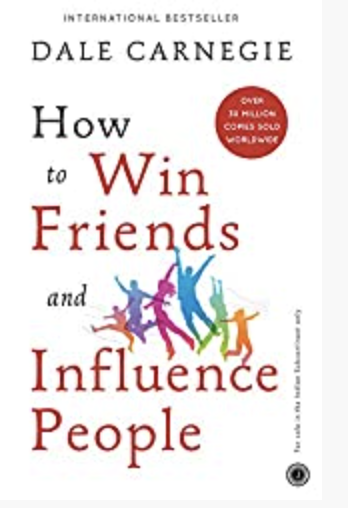 You Can Get This Book: Click Here
7) Something Happened - Joseph Eller
This novel is told through the stream of consciousness of a businessman, Bob Slocum. The book is a strong warning on how professional success does not always translate into personal satisfaction.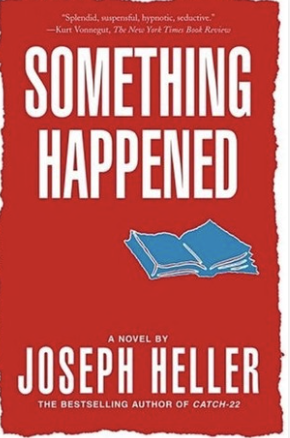 You Can Get This Book: Click Here
8) Where good ideas come from. Natural History of Innovation - Stevel Johnson
Great ideas do not come overnight and above all they don't come in a flash, as is often thought. This volume is also on the must-see list according to Bill Gates, who tells the story of Microsoft, its growth and the growth of the work group.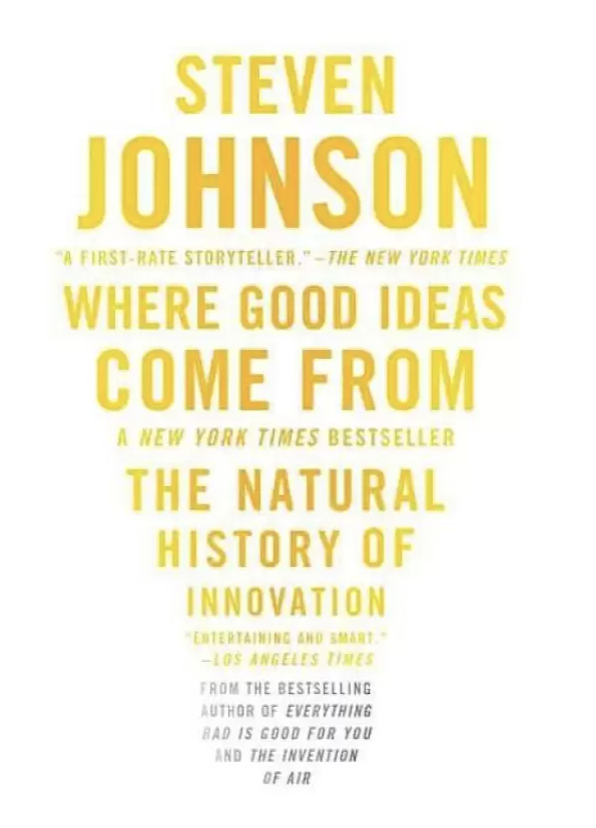 You Can Get This Book: Click Here
How I have Survived, Had Fun, and Made a Fortune Doing Business My Way- Richard Branson The Virgin owner tells his story and not only from a personal point of view, but by revealing his own business idea. A book not to be missed for those who want to become a businessman or woman.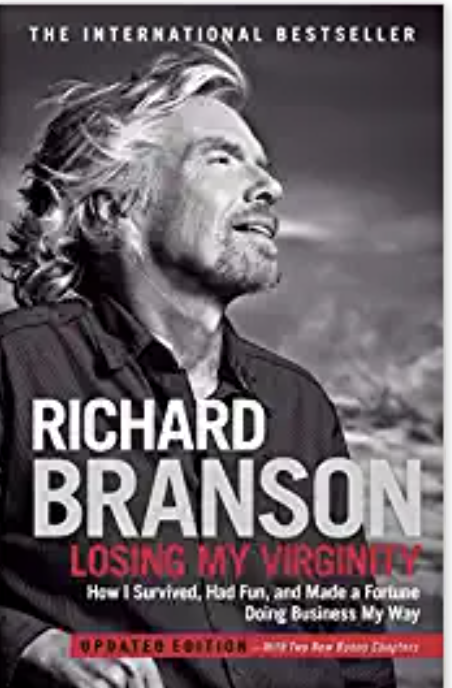 You Can Get This Book: Click Here
10) Business at the speed of thought - Bill Gates
The volume written by Bill Gates in which the creator of Microsoft explains what awaits us in the future could certainly not be missing in our list. In this proposal, the billionaire explains how entrepreneurs and companies must equip themselves to better face the challenges of the future and keep up with technology.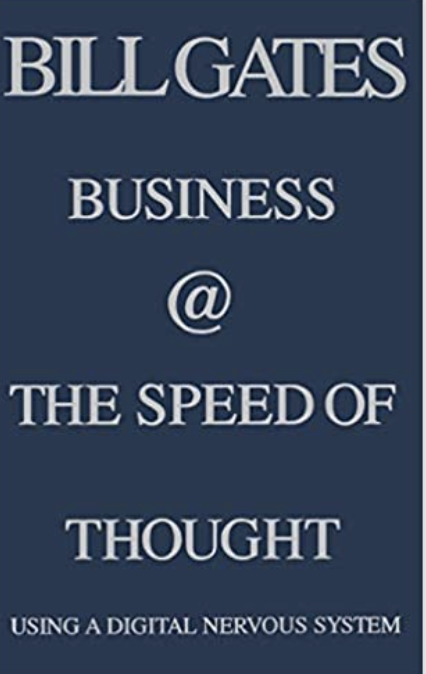 You Can Get This Book: Click Here