Financial Modeling: Boost Your Startup
Aug 29, 2021
Starting up a new business needs a lot of planning, like budgeting and forecasting. Without a proper business plan and money management, it becomes hard to survive as a startup. Some entrepreneurs focus on other aspects and find themselves out of money just in a few months.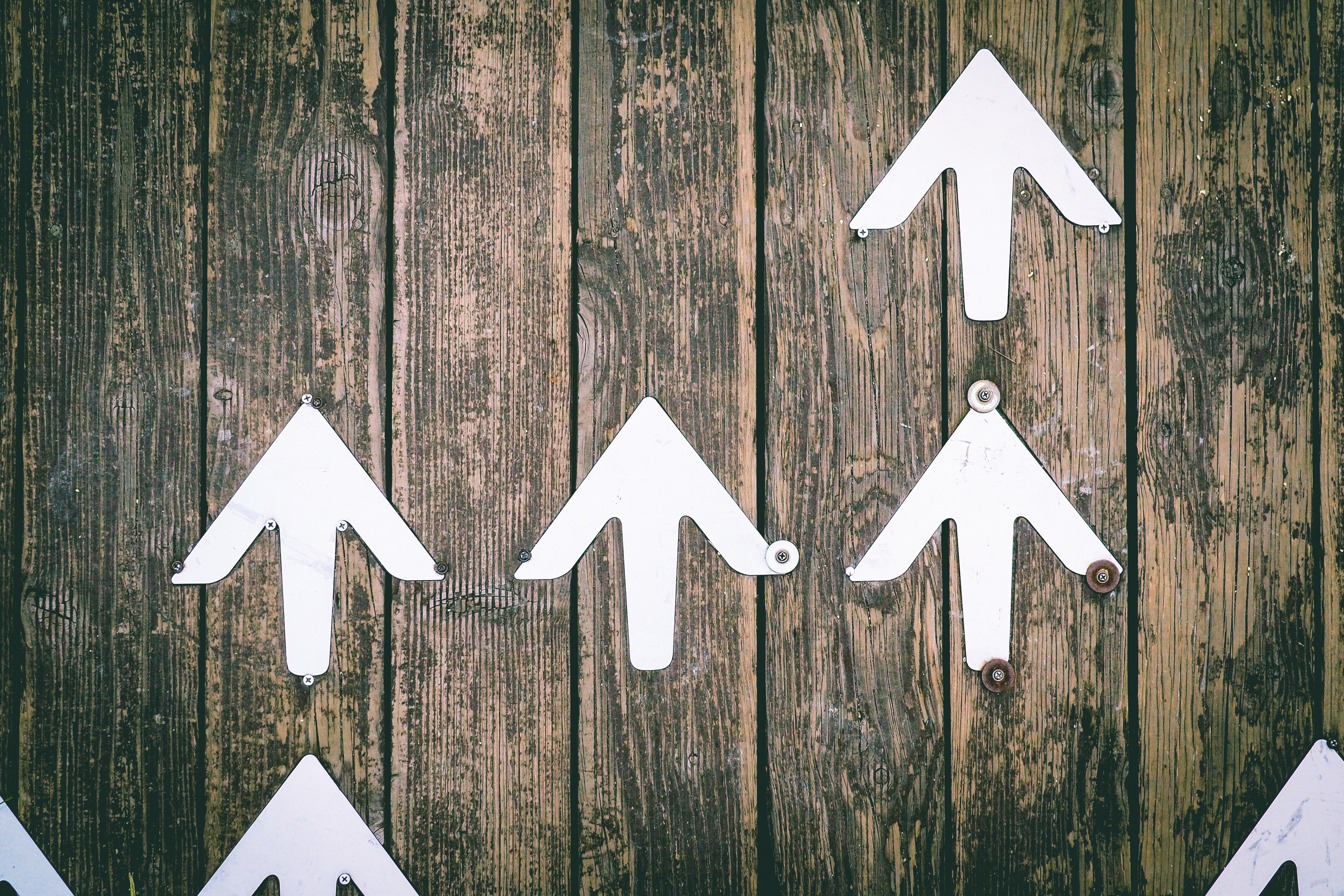 Financial modeling is important for startups to manage the cash flow and to achieve sustainable growth. It assists in growing a business organically. Financial modeling helps to forecast and manage a companies revenue, earnings, expenses, cash flow, employees, and other elements into the future.
Financial modeling helps to portray a clear picture of business financial performance in the future. It shows where the company would be after six months or a year or in the future financially.
Financial modeling is necessary for startups, irrespective of the size of the business is, small or large. Business needs to prepare a plan and manage the companies revenue. Financial modeling makes it easy to cope up with these things by managing your finance.
What is financial modeling:
Financial modeling is a tool used to represent a financial needs and goals of a company. It helps a company manage the business cash flow, profit and loss statements, balance sheets, and other elements. It provides a depth insight into the real-time financial status of a business using the business data like revenues and expenditure.
It helps to forecast business performance in the future based on certain assumptions.
In short financial modeling is used to prepare a budget and forecasting for the sustainable growth of a business.
While building these model assumptions can be changed to measure the impact on plans and profit on a business.
Why startups need financial modeling:
Every startup needs financial modeling to measure the business performance in upcoming years. Building a business from the bottom level to reach the top is difficult. Starting a business without any background and financial plan is like climbing a mountain without safety ropes.
Even if you have a perfect product, you cannot survive without focusing on the financial needs of your business.
Financial modeling is a numerical expression of goals. It can drive insight into your business potential and help you make the right decisions concerning your business.
It also helps in the fundraising process, as storytelling. Every investor takes an insight into the financial status of a business before investing, its goals and plans, and financial modeling helps to portray your business plans like the story. It provides depth analysis of debt, equity, and expected returns to persuade investors.
The financial model is like a roadmap, which assists you in choosing the right track towards a target. It adds fuel when necessary to ensure you do not get stuck in an unfortunate event.
Why Financial modeling is beneficial for startups:
Financial modeling is convenient for startups in many ways like:
to forecast and plan a business

Grow business organically

Starting a business with Financial security

Raising capital

To Understand finance and manage the cash flow

Managing to account

budgeting

Provide insight into burn rate

Turn your ideas into a tangible financial formate

Fundraising

To know the real-time financial status of your business

To take strategic decision
Types of Financial Models:
All financial models have a similar autonomy but come in different shapes and sizes. Before starting, it is necessary to know the best model that fits your business. The known and popular types of financial models are:
1. Three statement model:
The three statement model is the best starting point and the core of financial modeling. This model is prepared, linking the income, cash flow, and balance sheet statements using advanced formulas. This model is the core on which more advanced models are built, like DCF, merger, LBO, and other models. These models are employed mainly to evaluate the financial performance of a business.
2. The discounted cash flow model (DCF):
The DCF models are specific type models utilized for business valuation. These models are built based on three statement financial model. The DCF model derives the cash flow from the three-statement model and makes necessary adjustments. Then, it uses the XNPV function in excel to discount them back to today. These types of models make investors understand the goals of a company. It serves to analyze the valuation of startups and the company's worth.
3. Comparable Analysis Model:
Comparable analysis models are also formed based on three statement models. These models construct by comparing analysis valuations. These Multiple valuations are collected by trading and transaction comparables, taken by assessing the valuation of multiple similar companies.
The comparable analysis models are used by startups mostly. Startups do not have sufficient data available to analyze to drive the worth and value of a company. This model is used to find where the company stands in the market concerning similar companies.
Summary:
What gets measured gets managed, it is true. To attain the sustainable growth of the business, one should try to manage finance first. Startups should have a financial model. Financial modeling is an essential tool for any business that wants to get success. It makes it easy to manage the cash flow and budgeting.
Using financial modeling can reduce basic costs and allow to invest that in growth. Building a financial model by yourself is not an easy task, as it requires a lot of time and skills. Taking help from someone who has the required knowledge, like professionals, is a good option.
Many templates are available for different types of business. Using a financial model template is the best bet. They do not require any specific knowledge like coding or programming. All you have to do is insert your financial data into the template. This financial modeling template will ease your work from input to forecasting.
Financial Model templates use advanced formulas to analyze the given data and represent more accurate results based on; assumptions. The time and efforts you give in today will bring good results tomorrow.